Based in Western Sydney, Cupcake Parlour designs elegant cupcakes in a range of designs and flavours.
Click here to check out our Mothers Day Range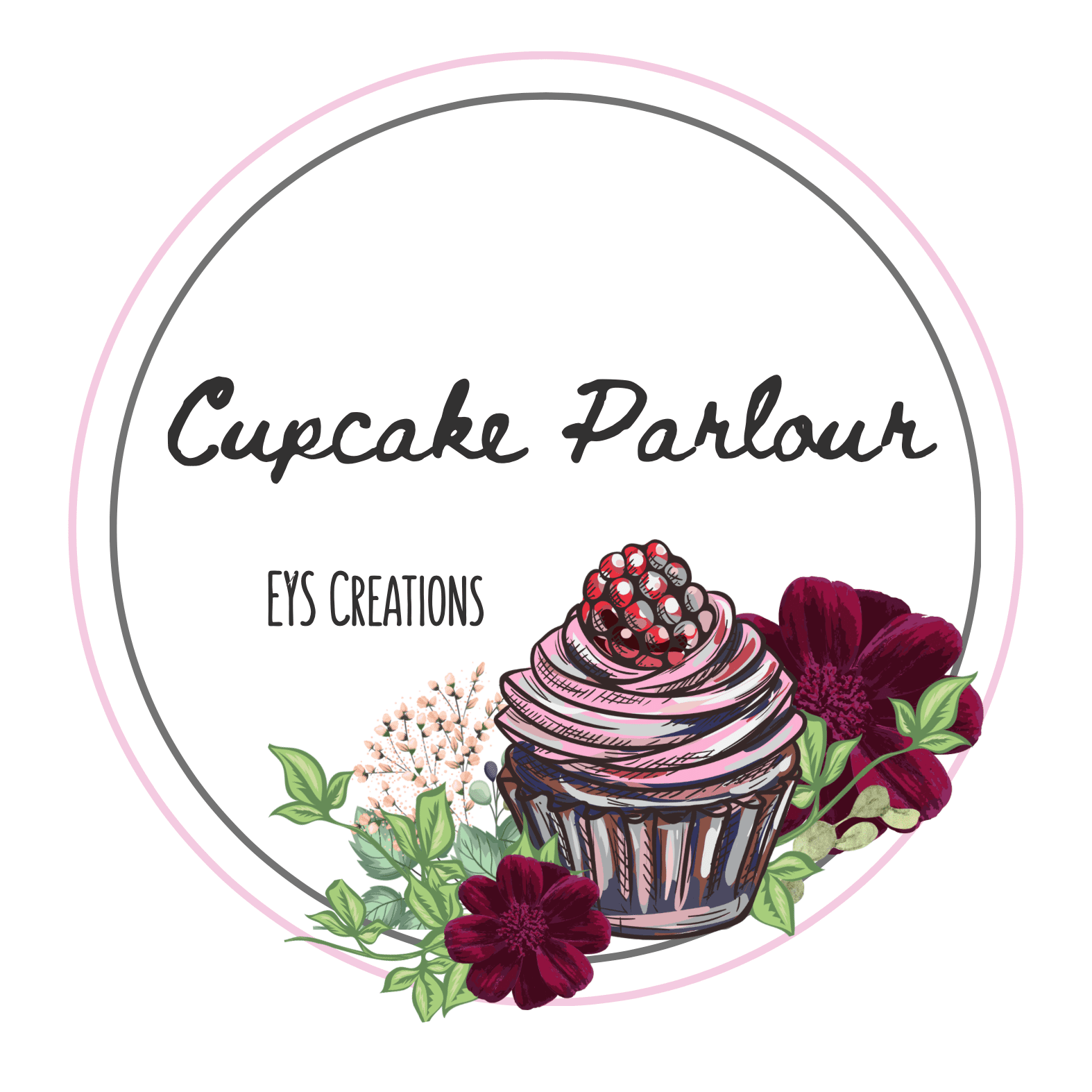 We are a team of 3 sisters creating unforgettable delights for all your special moments and events, as a gift to someone or even if you just feel like a treat!
We have a passion for creating high quality, gourmet cupcakes catering to the dietary requirements of everyone. With our unique touches, we aim to individualise the cupcakes for any event or occasion.
Our cupcakes are handmade with love, 100% gluten free and made fresh to order! Our cupcakes are all coeliac-safe, halal and vegetarian, and we also offer vegan cupcakes by request!
Please notify us of any special dietary requirements, such as nut free or dairy free, so we can do our best to accommodate both our kitchen and flavours to your diet!